Ghana: Wi-Flix partners with Ayoba to promote online movie streaming services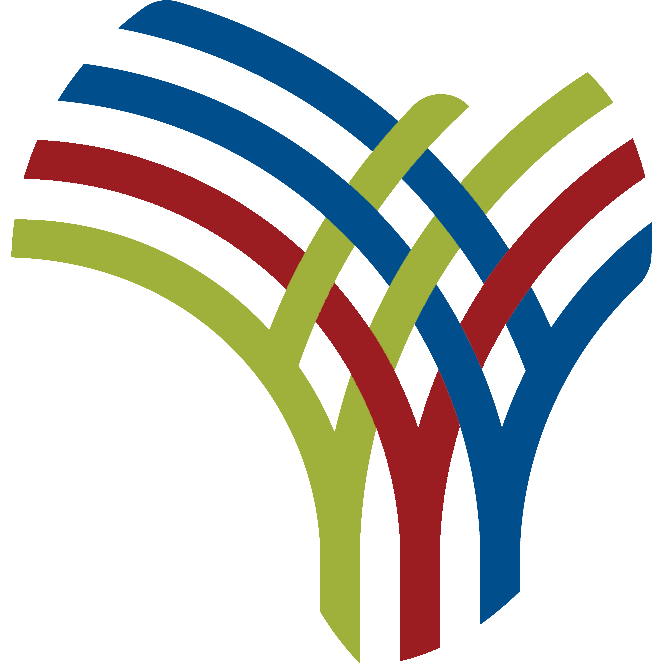 Wi-flix, an online streaming and live TV platform that provides indigenous African and foreign content, announced a partnership agreement with Ayoba, to provide streaming experience to customers.
The partnership is part of Wi-flix's content strategy to enable global access to diverse and premium African entertainment on demand.
The partnership would allow Ayoba customers to access Wi-flix's channel on Ayoba to stream premium movies and clips anywhere, anytime on the app.
Wi-flix co-founder and COO Bright Yeboah, commenting on the partnership in Accra yesterday, said that over the years the way people view and consume content has changed tremendously, with customers looking for easy ways to subscribe and enjoy multiple streams. platforms.
He noted that the partnership with Ayoba would easily reach more than 10 million customers who want to watch their favorite music videos and epic trailers on Wi-flix channel on the super app.
National Director of Wi-flix in Ghana, Anthony Shaw, said the partnership enables millions of new and existing Ayoba subscribers to access a wide selection of authentic entertainment on the Wi-flix platform.
"We are thrilled to partner exclusively with Ayoba to bring our streaming platform to even more customers as we seek to continue to grow our subscriber base in innovative and compelling ways," he said.
Burak Akinci, CEO of Ayoba, noted that the Wi-flix channel was already in the top 10 channels in March this year.
He said it was clear users enjoyed their content on the channel and expressed hope for a long and fruitful partnership.
Since its launch in Ghana, the online streaming platform has offered unlimited access to subscribers in Africa and the Diaspora to over 30,000 hours of on-demand entertainment plus 10 live TV channels available at prices across the world.