Indian online movie ticketing platform BookMyShow to lay off 200 employees amid COVID-19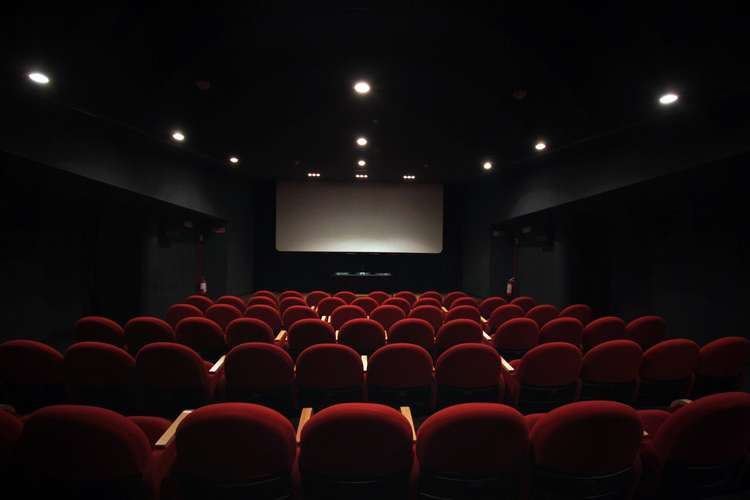 India's online cinema and event ticket booking platform BookMyShow has laid off 200 employees amid the ongoing COVID-19 pandemic that has crushed demand for cinemas and offline entertainment activities.
The layoff comes a year after the Mumbai-based company laid off 270 people in the first wave of COVID-19. Before the pandemic, the company had around 1,500 people on its payroll.
"COVID-19 has taught me many lessons and I learned another today. As we let go of 200 of the most incredibly talented and performance-oriented individuals, each one sent me a message, thanking me for the opportunity, expressing their love for @bookmyshow and asking if they could help, "co- Founder and CEO Ashish Hemrajani tweeted Thursday night.
For affected employees, Hemrajani searched for leads for new job opportunities on the microblogging website.
"These 200 people have been handpicked and organized over the years and surrounded themselves with the highest values ​​of culture, performance and empathy," he said. "They will make an incredible contribution to the growth of your wonderful businesses. I'm sure we will all come out stronger.
The recent layoffs are expected to help the company stay afloat amid the second wave of COVID-19 and weak demand for its offline offerings over the coming months.
BookMyShow was launched in August 2007 by Mumbai-based company Bigtree Entertainment Pvt., Which had been operating as a reseller of movie theater software since its inception in 1999. Over the past 14 years, the company has grown into the first online movie in India. booking platform, sale of tickets for films, plays, sports and entertainment activities. It counts Accel, TPG Growth, Elevation Capital and Capital18, among others, as investors.
Since March 2020, when COVID-19 first hit India, BookMyShow has seen its revenues dry up. In an effort to create new revenue streams, the company rolled out the transactional video-on-demand streaming platform BookMyShow Stream in February 2021. Its new service allows people to rent or purchase movies from a catalog. 600 film titles and 72,000 hours of content.
Besides BookMyShow, a flurry of top Indian startups also announced massive layoffs last year to expand their cash flow tracks. The list includes the Oyo hotel chain backed by SoftBank, taxi giants Uber and Ola, food tech unicorns Swiggy and Zomato, fitness and gym startup Curefit, social e-commerce platform Meesho, the MakeMyTrip online travel agent and regional social media platform Sharechat. However, this year many local startups were better prepared to deal with the second wave of COVID-19. Rather than laying off employees, they implemented a host of measures for their well-being, including financial and medical support.