Sword Art Online Movie Sequel Releases First Poster And Release Window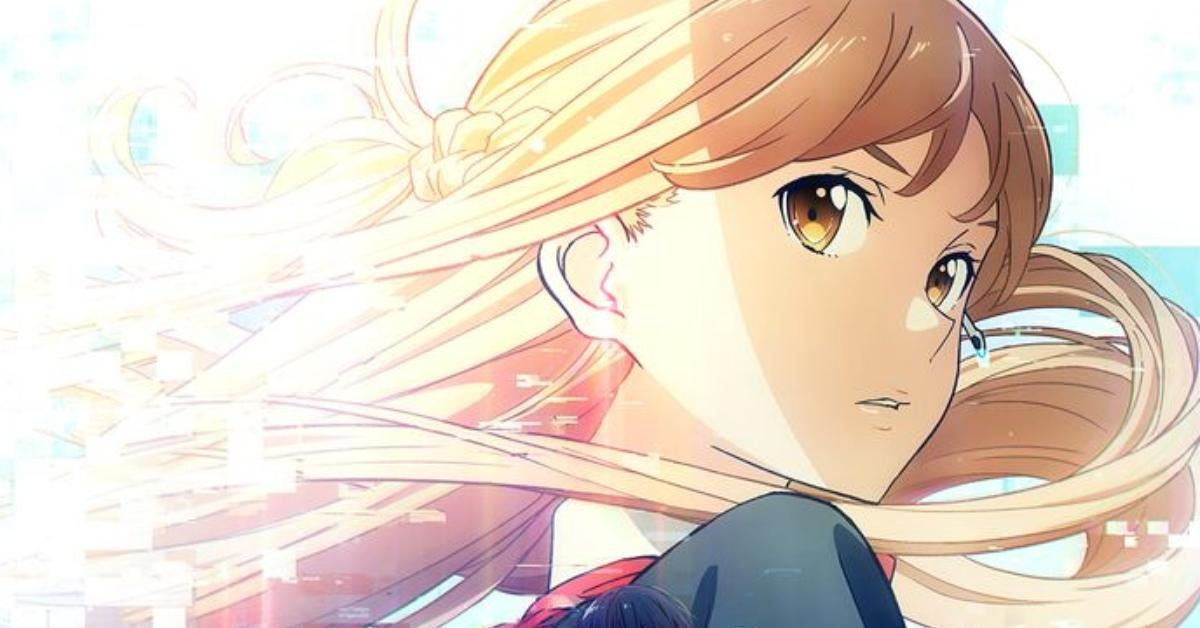 Sword Art Online made a big comeback last year, and as promised, the anime plans to release in 2022. It's been a while since we've heard from Asuna or Kirito, but they've been busy with their next movie. Now we know when the sequel to Sword Art Online ProgressiveThe film is out and we have its first poster to thank!
The update comes from the official Sword Art Online page on Twitter. The team there has shared a poster for the sequel, and it turns out Scherzo of a dark twilight is expected to arrive in Japan this fall.
◤2022年秋公開決定◢

 ̄ ̄ ̄ ̄ ̄ ̄ ̄ ̄ ̄ ̄ ̄
劇場版#ソードアート・オンライン
-プログレッシブ-
冥き夕闇のスケルツォ

 ̄ ̄ ̄ ̄ ̄ ̄ ̄ ̄ ̄ ̄ ̄

-ティザービジュアル解禁-
超えていけ。https://t.co/GH3mfRWf6k#sao_anime pic.twitter.com/xCyFmmYYHv

-アニメソードアート・オンライン公式 (@sao_anime) March 23, 2022
At this point, fans know very little about the sequel. Sword Art Online movie, but they know it will follow the last one. Sword Art Online Progressive: Aria of a Starless Night debuted last year to strong reviews and began adapting its self-titled light novels. According to reports, this new movie will adapt the fourth volume of the book series, so Asuna and Kirito will have a lot to do. There are currently eight light novels in the series, so the team at A-1 Pictures still has plenty to adapt if the fan base gets hungry. And judging by the first film in the series, it's safe to say that netizens will be wanting even more after this second film goes live.
Want to know more about Sword Art Online: Progressive? You can check out the official synopsis for the original light novel below:
"A month has passed since the start of Akihiko Kayaba's killer game, and the death toll continues to rise. Two thousand players have already died. Kirito and Asuna are two very different people, but they both desire fight alone. Nevertheless, they find themselves drawn together to face challenges from within and without. Since the entire virtual world they now live in was created as a death trap, the surviving players of Sword Art Online begin to get desperate, and desperation makes them dangerous for lonely people like Kirito and Asuna.As it becomes clear that loneliness equals suicide, will the two be able to overcome their differences to find the strength to believe in life? into each other, and thus survive?"
What do you think of this latest update on Sword Art Online? Are you looking forward to discovering this new film? Share your thoughts with us in the comments section below or hit me up on Twitter @MeganPetersCB.